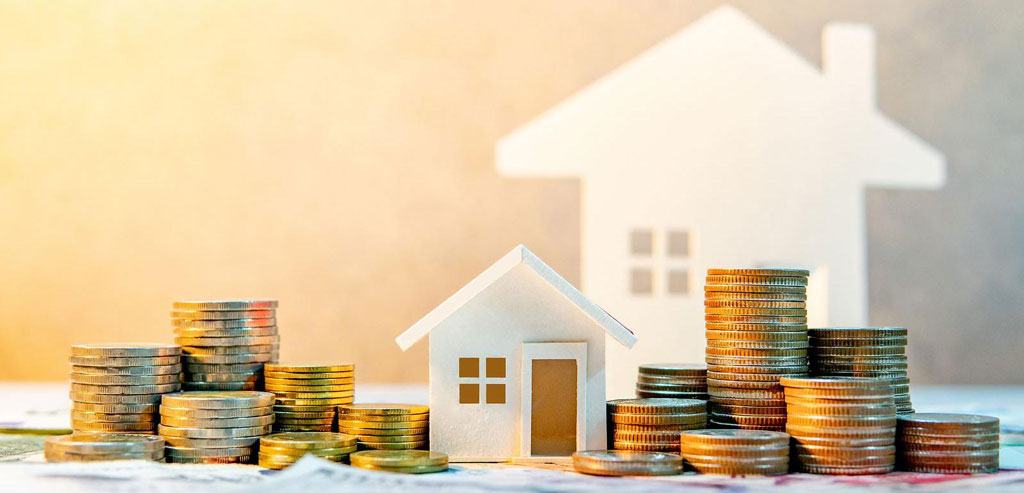 Our dedicated team are accessible and are able to deal with properties anywhere in England and Wales. We are fully insured for your protection. Also, we are a member of NRLA and ARLA/PropertyMark.Registered for Client Money Protection and HMRC Anti-Money Laundering, Property Redress Scheme and member of The Property Ombudsman. You are assured of peace of mind dealing us.
This service is offered by our subsidiary,Oskat Properties.
For more information, please click here to access this service.
www.oskatproperties.com